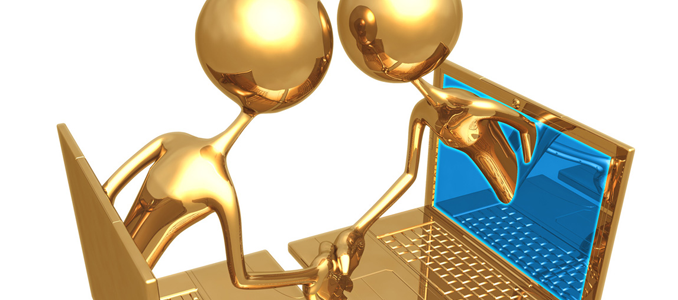 Looking for tips to help your application standout to potential Ignited Mentors?
You've come to the right place!
Mentors view multiple resumes for each position in order to select which applicants they will interview. Your application is the place to highlight your strengths and provides you with the opportunity to distinguish yourself as an applicant.
A version of the online application becomes your Ignited resume that, once approved, will be viewable by Mentors.  

Some general best practices include:
Avoid acronyms and education specific terminology: Please be careful about using acronyms and terminology such as IEP, Title I, FOSS, TOP, AVID, WASC, ELD, "a-g", etc. with which a person outside the education field might not be familiar. Please spell out all acronyms followed by the acronym in parentheses the first time they are used in your application and briefly explain any education specific terminology or programs.

Spelling out acronyms, will also help your application come up in targeted searches during the Fellowship Matching Process.  For example, if a Host is looking for someone with an interest or background in "IT", "Information Technology" will likely be the search term since "it" is a commonly used word and is contained in many others.
 
Spelling and grammar check: You may want to consider drafting your responses in a word processing program, such as Microsoft Word, to take advantage of the spelling and grammar check features.  Then copy and paste your responses into the online application – using the "Paste from Word" tool is recommended (3rd icon from the right). This is particularly helpful for the Job Descriptions on pages 3 and 4 as well as the Focus Questions on page 7. These textboxes also have a built in spell check that you can use (the ABC icon on the far right).
 
View your Ignited Resume: To see how your application is formatted into your Ignited resume, which will be viewed by Ignited Hosts, select "Save Draft" at the bottom of the page you are working on; then select the "Resume" tab on the top right.  We recommend proofreading your Resume before submitting your application to Ignited. Applications are not reviewed for typos or spelling/grammatical errors.
 
You can edit your application at any time unless your application is under review by Ignited staff. Once you have made changes, be sure to hit the "Save Draft" button at the bottom of the page to save your updates.

Once your application is approved and the Fellowship Matching process has begun, whatever you have saved in your application at the time your resume is sent to a Host Mentor is what they will see.
Click the buttons below to navigate to the specific page of the application for which you would like tips.
Get your typing fingers ready! Let's get started!