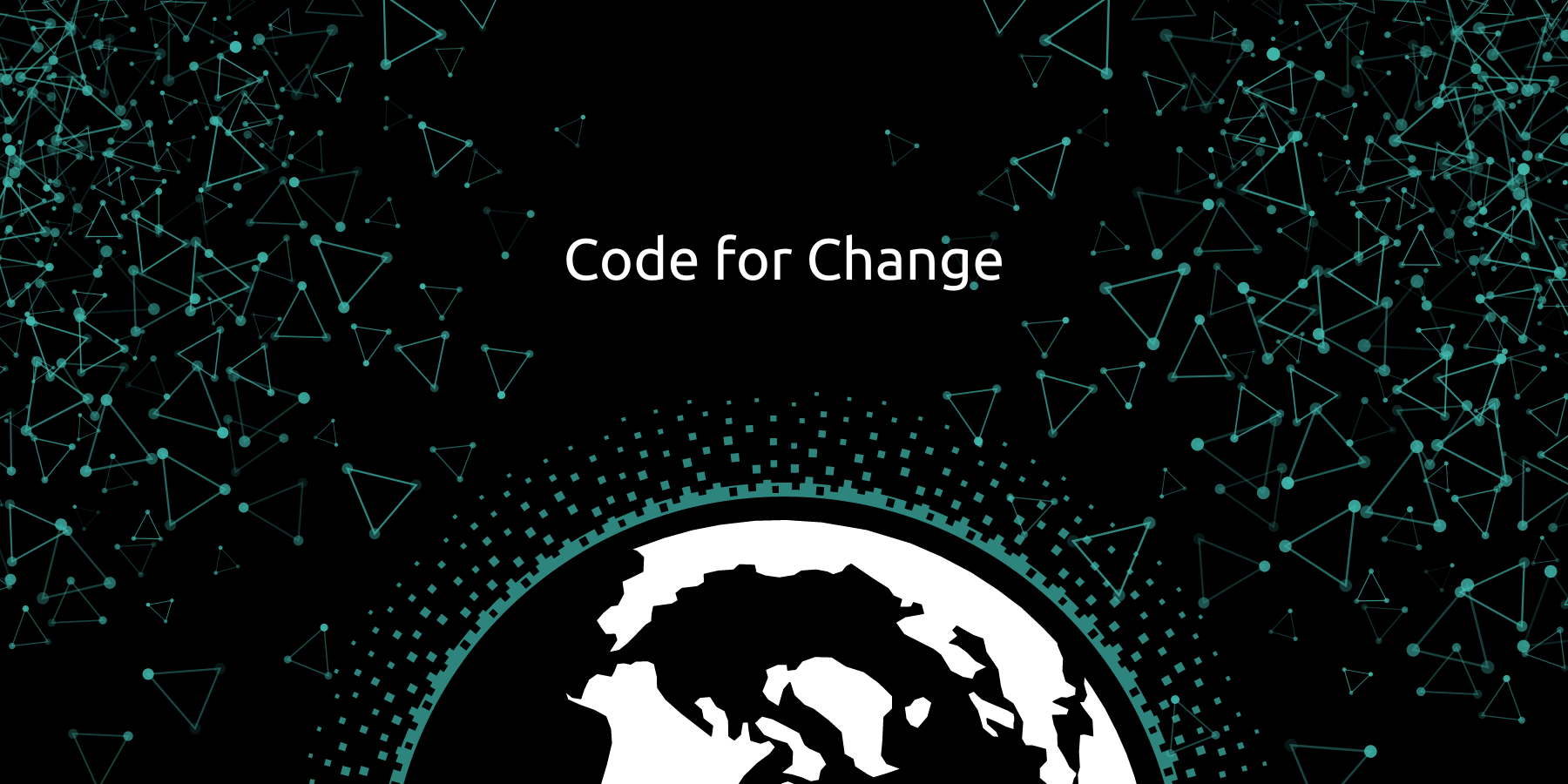 How can social media and apps improve societal issues typically created by social media?
How can we inspire and engage students to solve problems and generate innovative new solutions to issues related to cybersecurity and social media in everyday life, while simultaneously promoting awareness of career pathways in this field? In this unit, students are faced with various ethical dilemmas regarding social media use and privacy. This unit provides students with an opportunity to explore various topics in cybersecurity and develop an awareness of what information of theirs is already public, how to better protect themselves and their information, and exposes them to a variety of cybersecurity career paths. 
Students will assess the detrimental effects social media can have on teenagers. Students are given a call-to-action to identify and solve a societal issue associated with and/or brought on by social media by creating an application to make the world a better place (e.g., bullying, addiction, loneliness, depression and anxiety, failure, sleep issues, body image issues, unrealistic expectations, etc.).
This unit will culminate in a final project, where students will be tasked with creating a social media app that addresses one of the above issues. Students will create a digital prototype of their application and a poster to be displayed during a schoolwide exhibition. It is important that the exhibition is public to show the value of students' hard work during this project. 
This unit contains 7 lessons that span 36 days.
We recommend starting with the *Unit Overview* to explore the unit lesson by lesson.



Preview this Lesson's Playlist