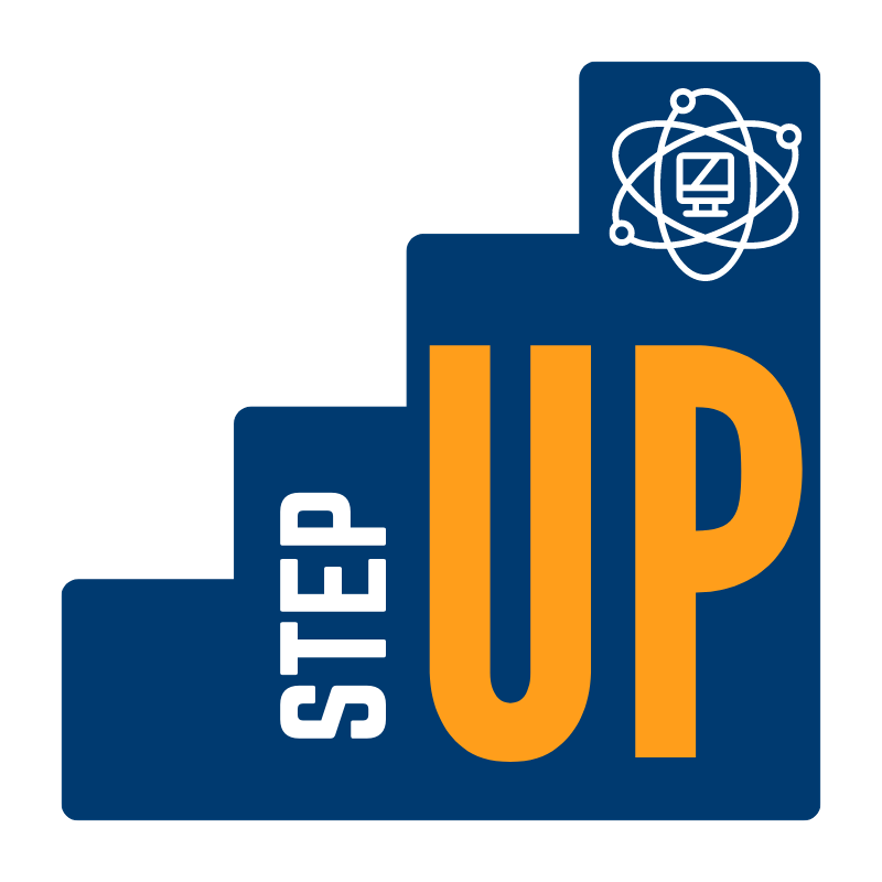 Looking for engaging ways to teach your middle and high school students about cybersecurity and build cyber-relevant skills? Want to help your students become more cyber aware?  You've come to the right place!  Seamlessly integrate this curriculum into your classroom…for FREE!
Designed by teachers in consultation with industry professionals and classroom tested, this curriculum consists of three standalone 6-week units aligned to educational standards that can be integrated into a variety of subjects - one at the middle school level (Can you Hack the Cyber Attack?) and two at the high school level (CyberEthics, the Moral Quarrel and Code for Change). Each unit culminates in an engaging student project to solidify their learning.
No previous cyber experience required! All lesson plans, activities, videos and handouts are included.  
This curriculum is part of the Cybersecurity Career Awareness Project ("C-CAP") in collaboration with The Krause Center for Innovation (KCI) and Science from Scientists, funded by the Office of Naval Research.

Also check out these free cyber programs from our partner, Palo Alto Networks:
Cyber Units


Middle school students explore online privacy and encryption, and design an app to protect users.


High school students engage with the cybersphere at a 30,000 foot level and investigate how to balance secrecy and transparency in a cyber world.


High school students dive deeper to solve problems and generate innovative new solutions to issues related to cybersecurity and social media in everyday life.

This curriculum is sponsored by Department of the Navy, Office of Naval Research 
under ONR award number N00014-21-1-2778.
Any opinions, findings, and conclusions or recommendations expressed in this material are those of the author(s) and do not necessarily reflect the views of the Office of Naval Research.