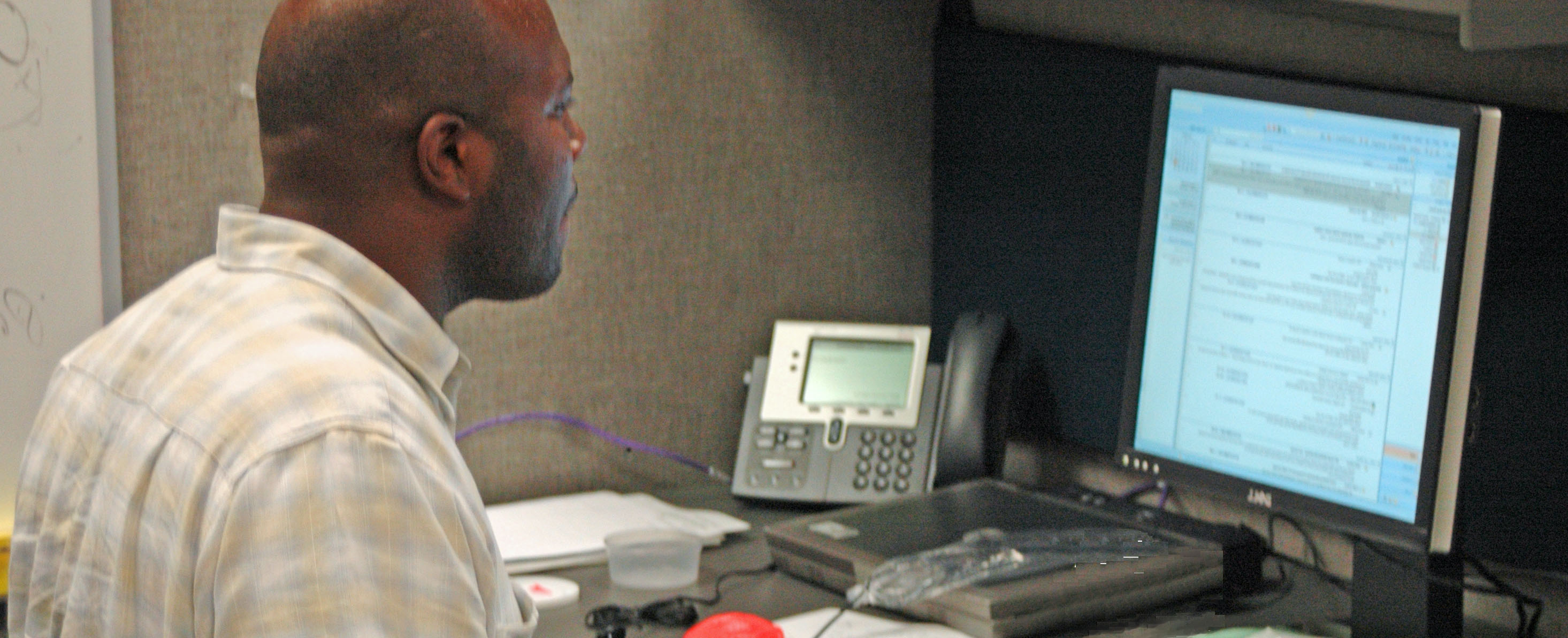 Many teachers do not have experience working outside of the classroom. To support them in their transition, and welcome them to your organization, you will want to consider doing the following:
Set-up a tour of your office's facilities (break room, restrooms, cafeteria, etc.).
Introduce the Fellow to your team and provide an organization chart.
Review the project with your Fellow ensuring that they understand the tasks, timelines and goals.
Review logistics: Agree on start, lunch and quitting times.
Arranging to have lunch with your Fellow is always welcome! If you are not available, try to find a colleague who is.