Personal Information:
This page of the application requests basic information about you including your contact information. 
To make the best first impression, please be sure to use proper capitalization and format phone numbers with parentheses and/or hyphens.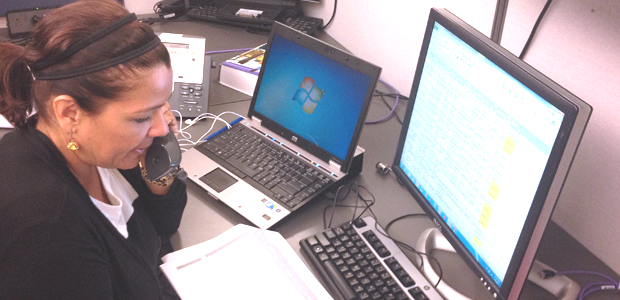 There are a couple of fields to which we would like to draw your attention:
Email:  A great deal of communication from Ignited that occurs via email.  Make sure to include at least one email address that you check frequently. All email messages from Ignited will be sent to all email addresses listed during the Fellowship Matching Process.
There is space to include both your home and school email addresses.  It is ok to enter the same email address in both fields, but keep in mind that the spam filters of some school districts block Ignited emails, so we highly recommend including a home email address as well.  
Phone numbers: When listing your phone numbers, please include dashes and parentheses as appropriate.
 
Primary email address: If you are selected for an Ignited Fellowship, all communication from Ignited HR will be sent only to the email address you designate as your primary, including your program packet. You can update your selection at anytime should your primary email address change.
 
I am willing to receive updates by SMS: Check this box if it is ok for us to send a text message to your cell phone in the event we need to reach you quickly.