References:
Many Project Mentors appreciate the option to reach out to references before making their final selection. For this reason, we suggest providing three references that Project Mentors can contact. Ignited requires that all applicants provide the name, organization, title, and contact information for one professional reference from your current employer.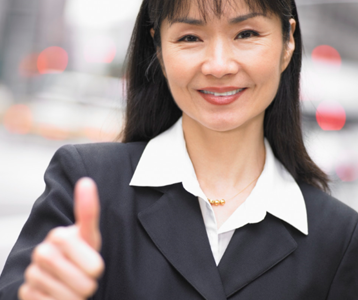 Ignited does not routinely contact these references, but prospective Project Mentors may.
If a Project Mentor does contact your references, typically, this will occur after you have interviewed for his/her position but before you receive an offer.  You can use the name of a principal, co-worker or even a parent of a student who knows you well.
It is important that the contact information you provide is accurate in the event that a prospective Project Mentor contacts these references prior to offering you a Fellowship position.
Please remember to let these individuals know that you are listing them as references and that they may be contacted by potential Project Mentors who may be considering you for their Summer Fellowship positions. They would not be contacted until after the Fellowship Matching process begins (in March at the earliest).