Skills:
This page gives you the opportunity to indicate the areas in which you have experience.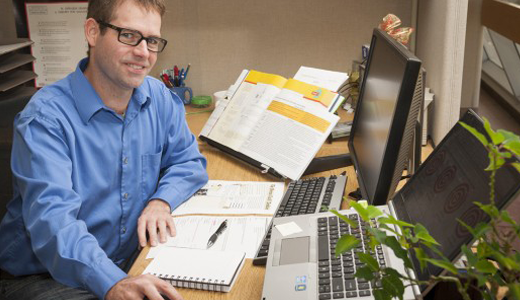 The key to this section is to be completely honest.  There is no expectation for you to have experience in all, or even most, of the areas listed. If you feel you have advanced skills with Microsoft Word and are proficient with Microsoft PowerPoint, then list those.  Your Ignited resume will only reflect the skills for which you select a skill level and will not include any of the skills you do not select.
Please be sure to only select one skill level for each skill with which you have experience. You can use your browser's search functionality to quickly find the computer applications you know.
Hosts do look closely at this section and expect an applicant to have all skills s/he lists.
At the bottom of the page is a text box that provides you with an opportunity to "Describe any additional computer skills or abilities that you are proficient in/regularly use that may be of interest to Hosts."
 
You might also use this space to describe more about what you can do with any technology you list.  For example, you might say:
 
"I am well-versed in Excel using this technology daily for the last 10 years to do statistical analysis. I can manage large sets of data, successfully using pivot tables and macros."
This document provides additional tips and some suggestions for skills you might list,
if you have them.
PLEASE NOTE: We made changes to the application a few years ago to streamline the skills page.  Any skills that you may have listed in a year prior to that (as "other" and/or with a skill level of "Working Knowledge" or above) that are no longer options on this page have been moved into the textbox on the bottom of the page so that you can incorporate them into your response as desired. Please review and edit/ delete/ format/ elaborate as you see fit to ensure they display as you'd like them to be represented on your Ignited Resume.